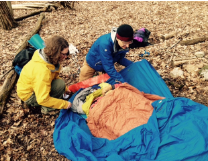 COVID 19 UPDATE - June 5, 2020 - We will be resuming classes starting on June 27th with the scheduled WFR Recertification. More classes for July - December will be added to the schedule shortly.
All classes are limited to a maximum of 9 students and we will be following the CDC health screening, social distancing and all other health and safety guidelines until further notice. REQUIRED - if you are attending a class please bring a facial cover and personal container of alcohol based hand sanitizer.
Please contact us for any questions (click Contact button above). Thanks and hope to see you soon!
Travel to remote areas can be dangerous and requires knowledge of both preventative strategies and emergency care should the unthinkable occur. Even at home our communities are subject to disasters both natural and manmade.
AdkWildMed will prepare you to face these challenges with confidence. Our courses are designed for all experience levels. They meet all national and state standards and requirements for organizations such as AMGA, BSA, ACA to name a few.
We are an authorized SOLO Wilderness Medicine School course provider.
Wilderness First Responder
Wilderness First Responder Recert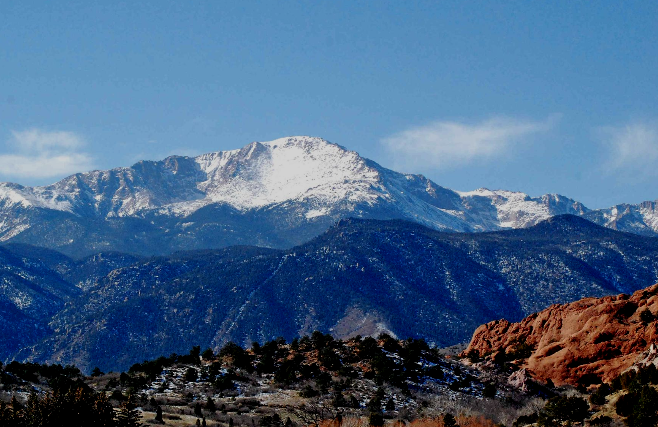 Wilderness and Disaster Medical Training