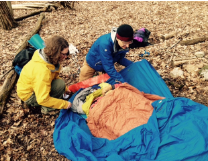 COVID 19 UPDATE - As of Monday May 11 - All scheduled classes are currently being cancelled/postponed through May 31, 2020. Since this is a fluid situation we will post updates to the schedule should they become necessary. Stay healthy and safe!
Travel to remote areas can be dangerous and requires knowledge of both preventative strategies and emergency care should the unthinkable occur. Even at home our communities are subject to disasters both natural and manmade.
AdkWildMed will prepare you to face these challenges with confidence. Our courses are designed for all experience levels. They meet all national and state standards and requirements for organizations such as AMGA, BSA, ACA to name a few.
We are an authorized SOLO Wilderness Medicine School course provider.
Wilderness First Responder
Wilderness First Responder Recert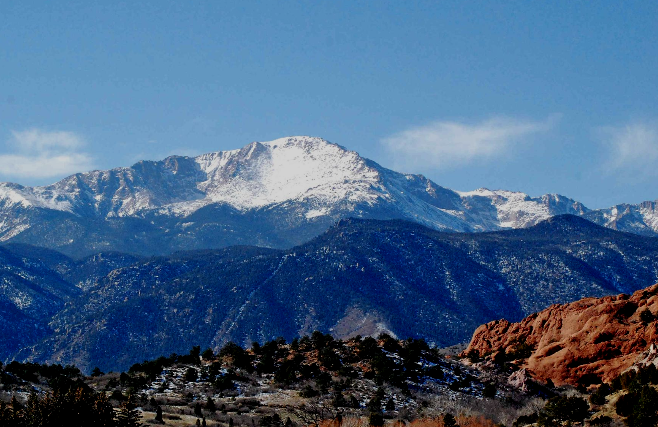 Wilderness and Disaster Medical Training