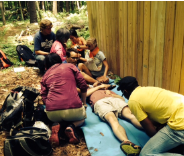 Infection Control UPDATE - Fall-Winter 2022/2023
While COVID 19 restrictions have been relaxed, please remember that there are other infectious diseases prevalent at this time of year such as the seasonal flu and RSV.
If you feel ill please DO NOT attend your scheduled course. Please contact us and we will make other arrangements for a later class consistent with our current policies!
_______________________________________________________________
Travel to remote areas can be dangerous and requires knowledge of both preventative strategies and emergency care should the unthinkable occur. Even at home our communities are subject to disasters both natural and manmade.
AdkWildMed will prepare you to face these challenges with confidence. Our courses are designed for all experience levels. They meet all national and state standards and requirements for organizations such as AMGA, BSA, ACA to name a few.
We are an authorized SOLO Wilderness Medicine School course provider.
Wilderness First Responder
Wilderness First Responder Recert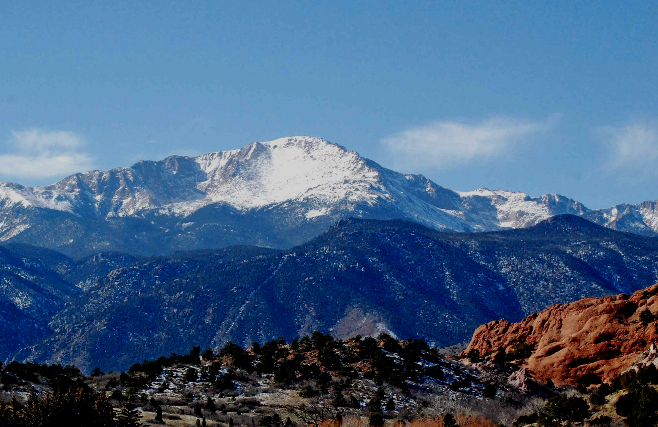 Wilderness and Disaster Medical Training