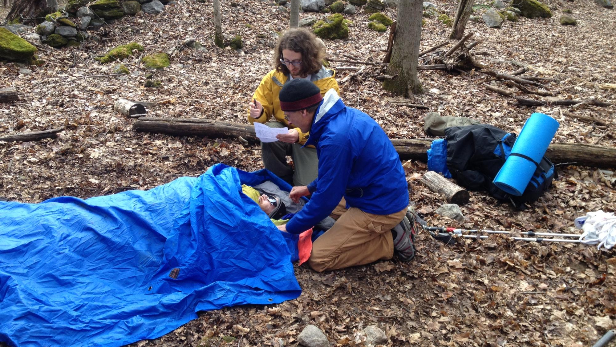 16 hrs, 2 days - $200pp, $240pp with CPR/AED
Accidents happen. People get hurt, sick, or lost. The temperature drops, the wind picks up and it starts to rain. Would you know what to do? Many backcountry emergencies are preventable, and even when bad things happen, the wrong care can make things worse. By learning a few basic skills, you can make the difference between a good outcome and a bad one - maybe even save a life! WFA is our most popular course and sets a solid foundation of the basics of remote medical care. This course can also be used to recertify current SOLO WFR's. *** Please note as of Jan 1, 2020 non-SOLO WFR's can only be recertified by the SOLO WFR Recert Course listed below. WFRs holding a current SOLO card may still recertify with the SOLO WFA course.
72 hrs, 8-9 days - $725pp includes CPR/AED
SOLO's WFR course is the standard for those who work in the backcountry as trip leaders, mountain guides, river guides, camp counselors and ski patrollers. This 8-9 day course is challenging and comprehensive and provides a thorough grounding in wilderness medicine practice guidelines.
SOLO Wilderness Medicine Courses
Wilderness First Responder
WFR Review & Recertification
16 hrs, 2 days - $225pp, with CPR/AED $265pp
This two-day course recertifies current SOLO WFRs and recerts from other approved programs, refocusing on the fundamentals and running students through many scenarios. Alternately, current SOLO Recerts can recertify your WFR by taking a 2-day WFA course. All non-SOLO WFR Recerts will need to take this course.
40 hrs, 5 days $650pp
SOLO's WEMT Module is a 5-day program that upgrades current street First Responders to the WFR level, and current EMTs/paramedics to the Wilderness EMT level. It focuses on emergency care when separated from definitive care by distance, time, or circumstance. Participants will take a written and practical wilderness exam. This course typically counts as 40 hours of continuing education for National Registry EMTs.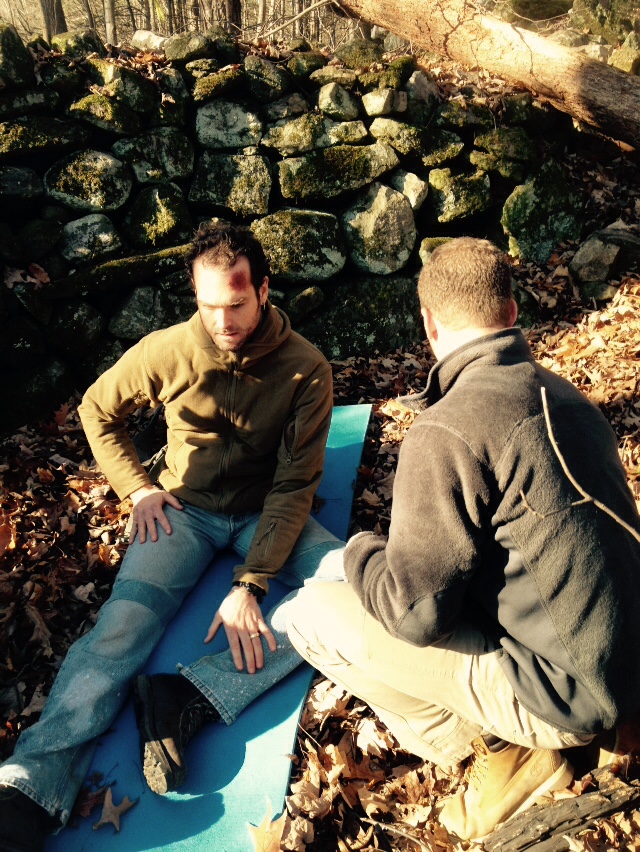 Basic Disaster Medical Response ©
16 hours, 2 days
This course is designed for certified EMS professionals and applies the principals of wilderness medical care to natural and man-made disaster situations.
Please call for more information and availability.
6-8 hours, 1 day $90pp - Group rates available also
This course is for people who would like to have a basic background in outdoor emergency care. Ideal for casual campers, hikers, sportsman, XC skiers or anyone who uses the outdoors but doesn't stray too far from civilization.
Our courses are very hands-on and interactive, presented in an open and engaging format. Below are the course descriptions. We look forward to seeing you!